MACC

Japanese Lessons

MACC offers a variety of Japanese programs to suit the needs of each client. The program can be offered through regular or intensive modules or, on a flexible basis, in a private, semi-private or group formats.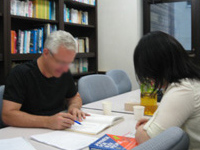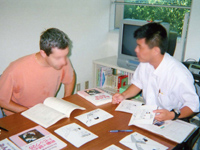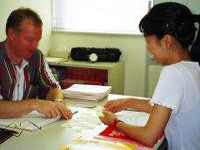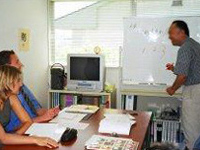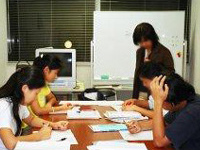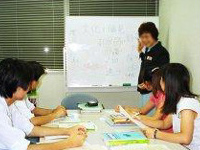 Various Japanese Course Types
Some sample courses of Japanese study are shown below.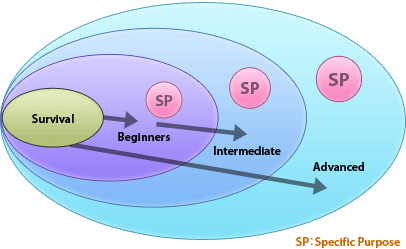 Flow of Typical Course of Study
Survival Japanese(Tokyo / Kansai Survival) 50 hrs
Target:Beginners Ⅰ Completion
Practical Japanese(Beginners)+100 hrs
Target:BeginnersⅢ(JLPT N5) Completion
Practical Japanese(Intermediate)+150 hrs
Target:Intermediate Ⅱ(JLPT N4) Completion
Japanese for Specific Business Purposes +200 hrs
Target:Intermediate Ⅲ(JLPT N3) Completion
JLPT: Japanese Language Proficiency Test
BJT: Business Japanese Proficiency Test